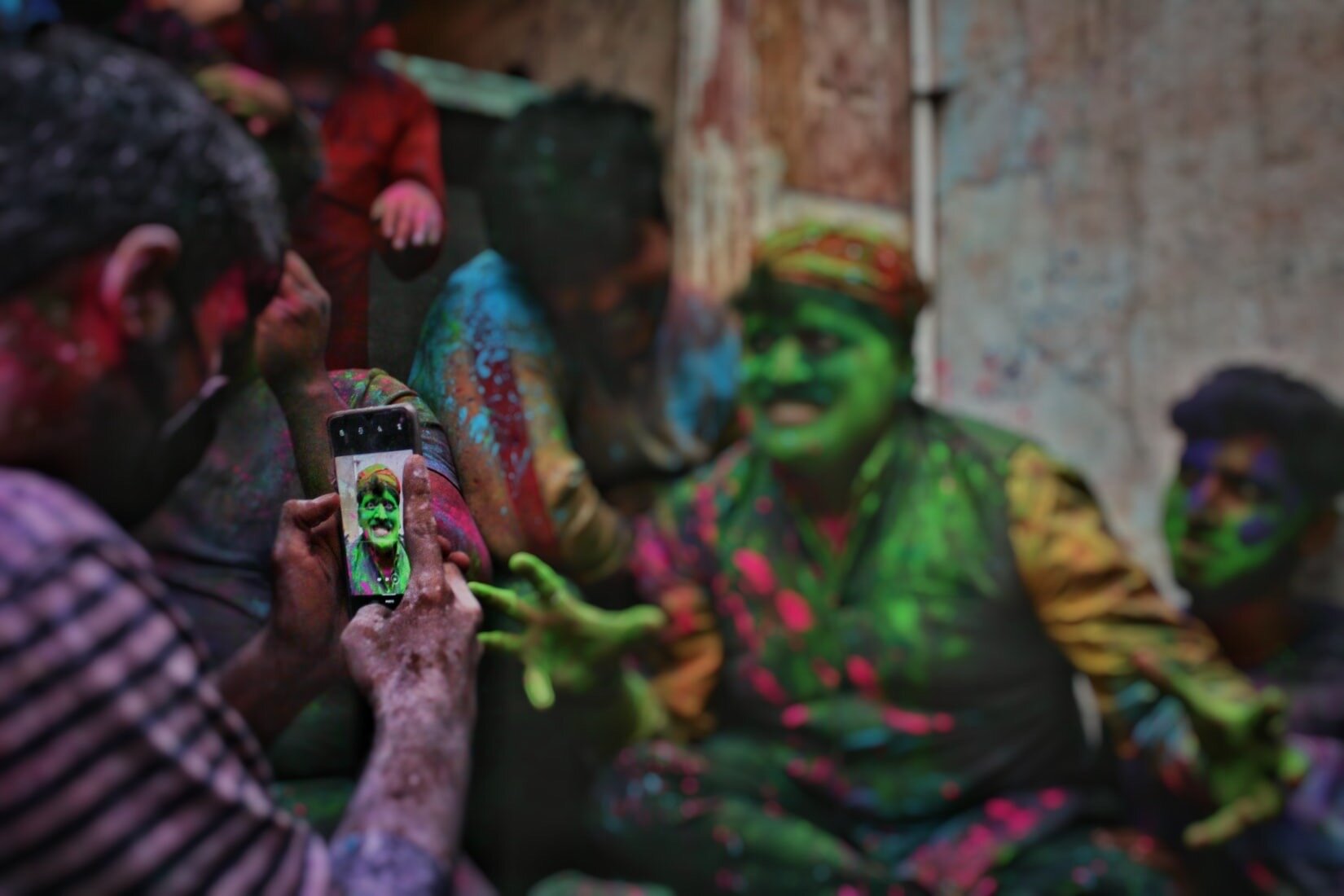 Relationship
We could write a book about all the ways Matt has been crucial to the success of our relationship. Perhaps the wisest decision we ever made as a couple was to meet with him every month in the year after our wedding — to build a strong foundation of communication and creation for our marriage. The program has paid dividends for the decade since then. Everyone needs a coach in their life, and we highly recommend you select this one.
— David & Angela – 12-Years Married
Personal Development
AEL has a very good coaching approach. Where other coaches have just been good on knowledge and very wise, Matt started to work with the stuff that really mattered to my future growth. He didn't give up before he was sure I had made a decision on what action to take. Matt really does follow up on his commitment as a coach and I feel he truly cares about me reaching my dreams.
— Kjetil Brattvik – Oil Rig Operations Planner
Pre-marital
Matt is a true soul that cares about the bond of a relationship. Matt went over and beyond to help create what my husband and I wanted in our relationship. Prior to the wedding, we had working sessions that were both emotional and impactful. The wedding ended up being a fantastic success and we thank Matt for all the help throughout the process.
— Kim – Bride
Career
I'm lucky to have signed up for AEL's coaching program when I did. I had been on the fast career track for 12+ years in tech and even after making VP knew something was missing. My coach helped me define who I am and what I want. It was hard work but my life has changed forever. I'm now making my passion project my career and started my own company. I'm happier with my professional life than I've ever been.
— J.K. – Cofounder
Management
As with any growing business we were constantly facing new challenges and my relationship with my co-founder had become strained. We found Matt and it was a success from the beginning. We created core values for ourselves and the business and had Matt meet regularly with the team. Matt restored our relationship, the team we'd built, and our company culture.
— Alyson Shirey – Cofounder
Team
I feel very grateful to both AEL and my employer for offering such support and being committed to having people be better for having had them in their life, that is truly exceptional.
— Jennifer Gasaway – Front Desk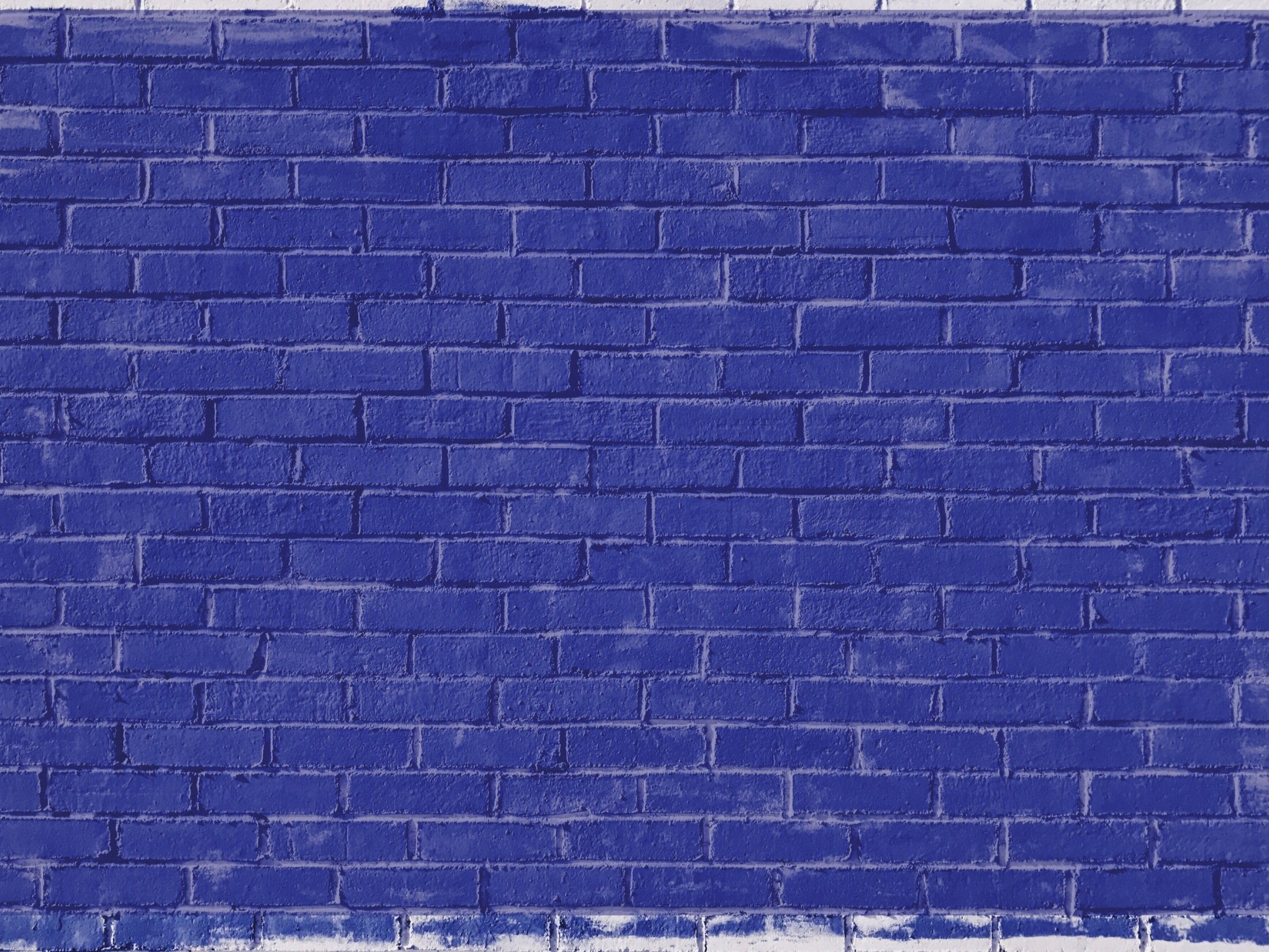 Personal Coaching Services
What to Expect
3 Month Program
During the 12 weeks, you will set and achieve your goals and ultimately answer the question, "Who am I?"
1 Hour Calls
Each week you'll have a scheduled 60 minute call with your dedicated coach. You have access to your coach throughout the entire 12 weeks as well.
Weekly Homework
Your coach will give you homework assignments to be completed during the week. The more you put into them the greater your results.
Ready to start? Click this button to schedule an introduction with a Certified Life Coach!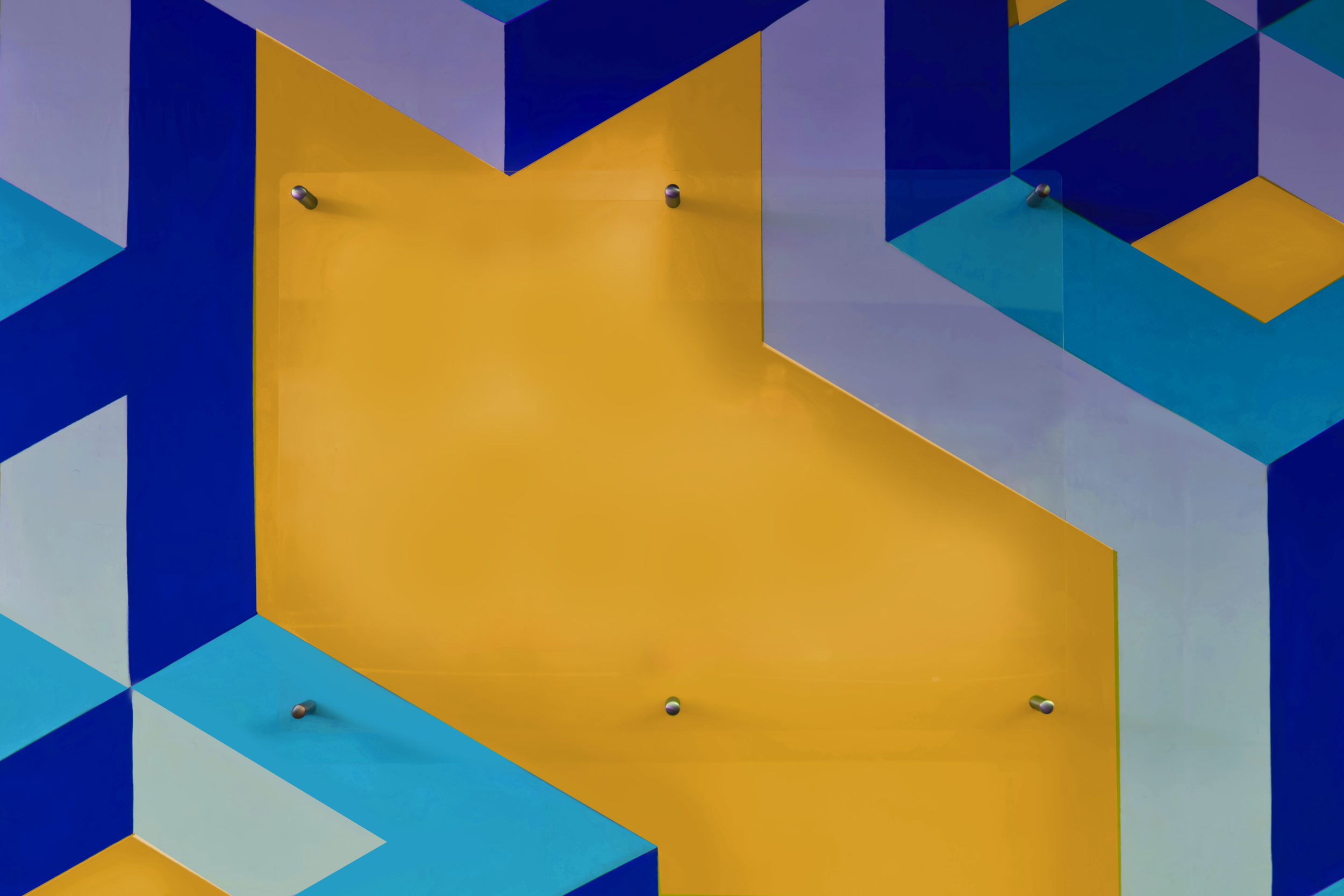 Getting Started
Schedule Your Introduction
The first step is easy! Sign up for a free 45-minute call. Our promise is to help you find the right coach for yourself.
Meet Your Coach
During your introduction, you will share what you want to get out of coaching. Together the two of you will evaluate if your coach's promise lines up with what you want to get out of coaching.
Sign Up
If it's a good fit, then we will sign you up! The program is a 3 month commitment, you can pay in full or monthly installments.
Our 3 month program is $2,500
Need help? Ask about our scholarship program.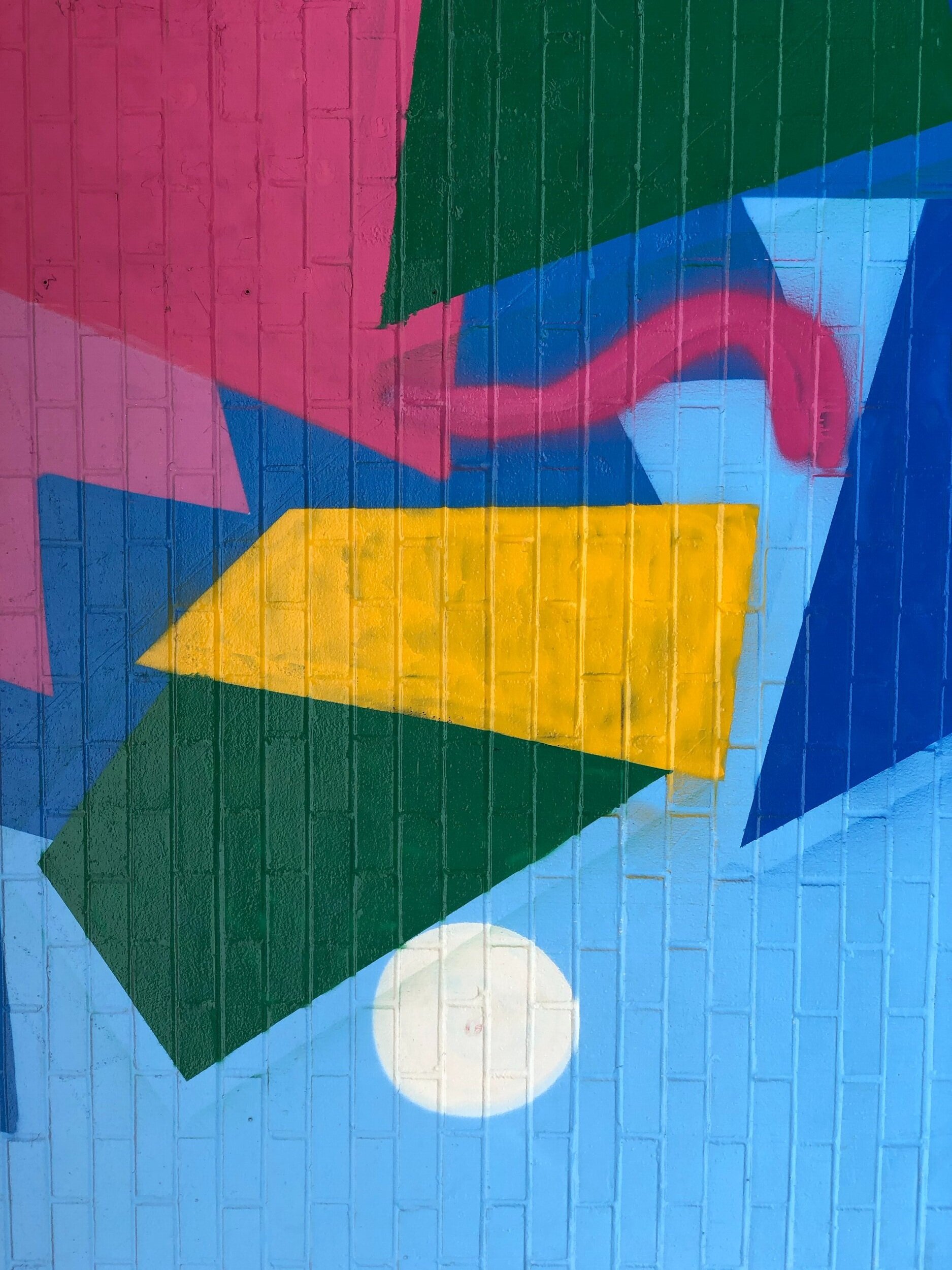 "AEL is committed to each and every person in the world living the fullest and best life possible"
— K. Tryce – Team Lead
"One of the keys to AEL's coaching is that they help you create structures to support what changes you want to make in life… it has a powerful impact on having the life you want"
— Jennifer Gasaway – Front Desk
"Matt's approach to life is uncommon and freeing. He deals with the facts while being compassionate and sympathetic to your concerns. He "gets" what you're going through and then he gets you out of it"
— David Fried – DKF Writing Services
Matt has a thorough knowledge of the coaching process and proved to be intuitive, reliable, incisive, trustworthy, inspiring and a brilliant communicator. He brought out the best in me, I am the better for having known Matt. It is my pleasure to recommend AEL to anyone seeking a great coach.
— Ross Barnett – General Manager
"Matt directly and gently gets you right up in the face of the things you need to be dealing with but can't or don't want to see, so you are free to address those things in the best way possible. Best of all, the stories and explanations he uses to get you grounded in a 'coached-life' are some of the best I've heard."
— Judith Manriquez – Coach, ICF
What is the difference between therapy and coaching?
Therapy focuses on mental health, coaching focuses on helping you achieve goals or to get unstuck. If you are seeking help with a diagnosed condition, addiction, major trauma, or suicidal ideations then a licensed therapist would be best. A great place to start your search is the National Institute of Mental Health.
How often will I talk to my coach?
Throughout the 3 month program, you'll have access to your coach between the weekly, scheduled calls via, text, email, and phone. To get the most out of coaching we encourage you to reach out to your coach when you see signs of land, have questions, feel stuck or when you're having a breakthrough or a breakdown.
Is the coaching confidential?
Everything you share is confidential, we will never share your story or your accomplishments without your permission. We will never do or push you to do anything that will cause you or others harm.
What is it like to be coached?
You are going to be asked to do things you don't want to do; otherwise, you would already be doing them! You're going to be asked to look in at places that are uncomfortable to look at. You're going to be asked to have conversations you've avoided or don't want to have. Being coached is hard work and what you will get out of it is a direct reflection of the effort you put in.
What is the time commitment?
Each week there will be a 60 minute scheduled call and an assignment that will take no more than 90 minutes. To get the most out of coaching you'll also be encouraged to continually think about and practice what you've learned throughout the program.
Is AEL a good fit for me?
We bring the left brain and the right brain together. While some coaches emphasize energy or spirituality, what we focus on is having you take actions and have conversations that will profoundly change your life.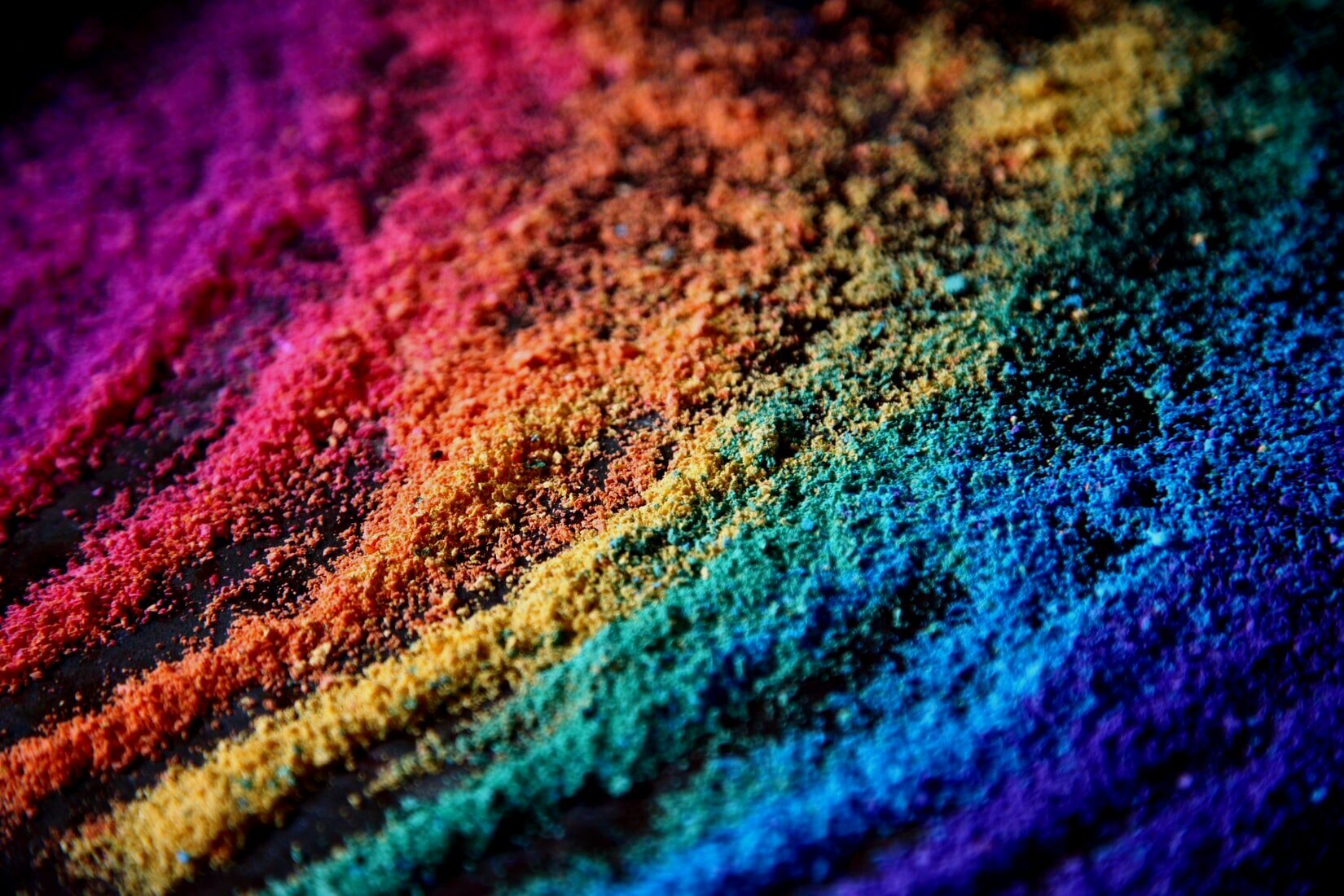 Give to every other human being every right that you claim for yourself.
-Robert Ingersoll
Want more inspiration?
Follow us!
Want to know what we're up to?
Let's keep in touch!